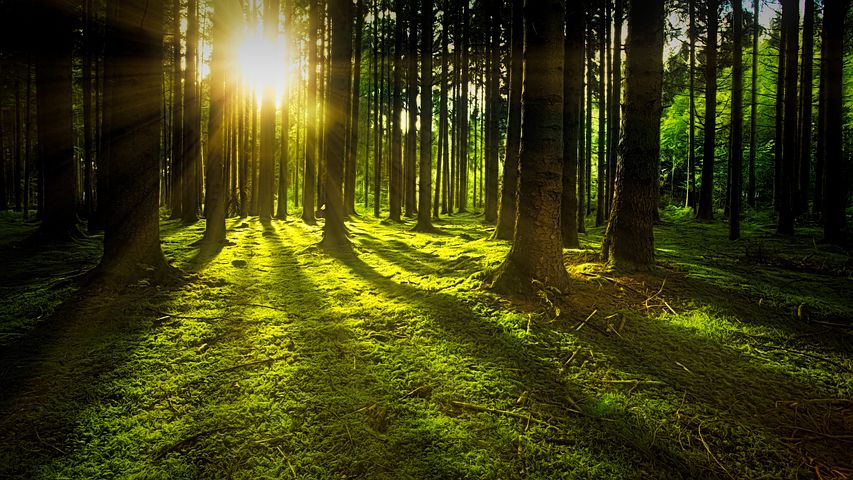 Staying home: once a coveted luxury, now an everyday reality. Friday night post-work beverages have turned into FaceTime cocktail hours, and Saturday afternoon trail-riding has been exchanged for Netflix couch surfing.
With every Ontarian being stuck inside their home to ensure each other's health & safety, it can be tough to find ways to satisfy your craving for exploration and adventure.

To help keep you occupied, we have put together a list of 10 awesome virtual tours (in no particular order) that will allow you to feel like you're exploring the globe right from your couch. If you have an HDMI cable, hook-up your laptop to the big screen in the living room, and create a fun activity the whole family can enjoy!
Adventurers, grab your favourite hiking beverage of choice, charge up the laptop, and start exploring.
The forest is awaiting your return.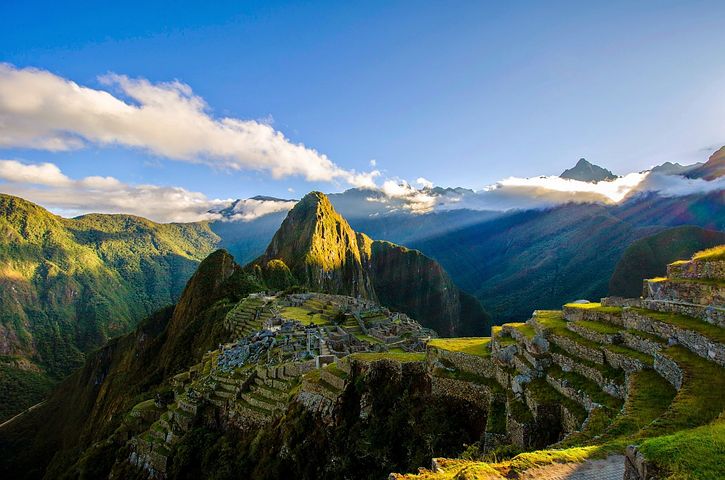 1. Machu Picchu, Andes Mountains, Peru
This UNESCO World Heritage site features views of lush greenery, mountain landscapes, and the ruins of Inca Settlements. Check-out the online virtual tour here to learn more about the history of the area from the narrator, and click through 360 degree views.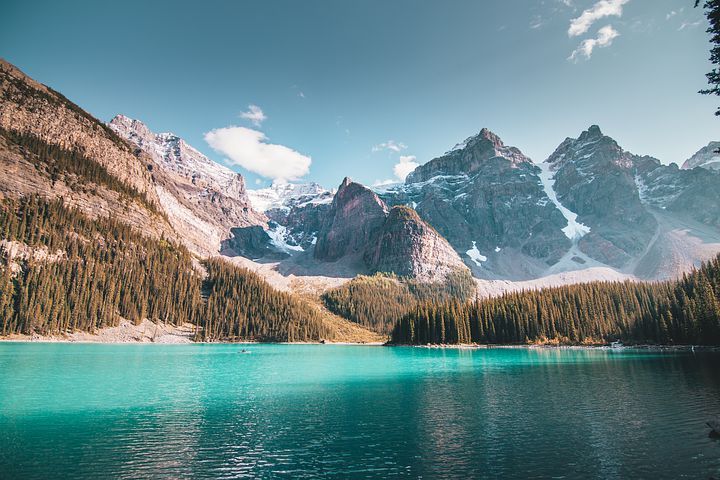 2. Moraine Lake, Banff National Park, Canada
Banff National Park is one of the most sought-after travel hotspots in Canada for adventurers. If you haven't had the chance to explore the beautiful province of Alberta, click this link to tour the bright, emerald waters of Moraine Lake. You can find this glacially fed body of water perched between what is called, 'The Valley of Ten Peaks' in Banff National Park. If you haven't gone for a visit, chances are you've seen a photo of these picturesque blue waters!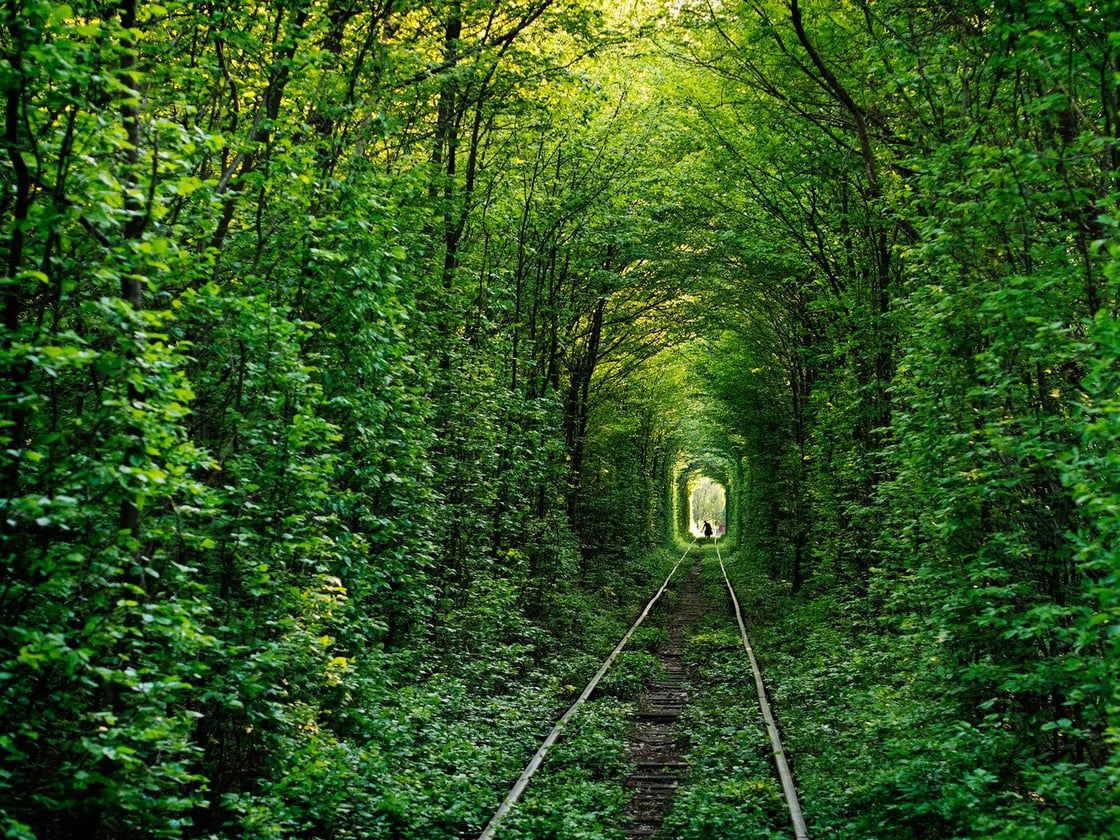 Photo: Buzzify
3. Tunnel of Love, Ukraine
If lush, winding greenery and a fairytale setting suites your style, we welcome you to indulge in this three hour video excursion travelling along an abandoned train track in the Ukraine. Bordered with bright green flora, it's a romantic evening in the woods right from home. Click here to start your three-hour adventure.
4. Yosemite, California, USA
The Sierra Nevada Mountains are home to more than 400 species of animals, including around 500 American black bears, rare snowshoe hares, and endangered mastiff bats. Scale the mountain with US climber Lynn Hill, the first person to ever scale the 900m vertical cliff, known as the 'EI Captain'. Hill will pass along her skills, techniques and insight as you ascend to dizzying heights through the scenic cliffs of Sierra Nevada.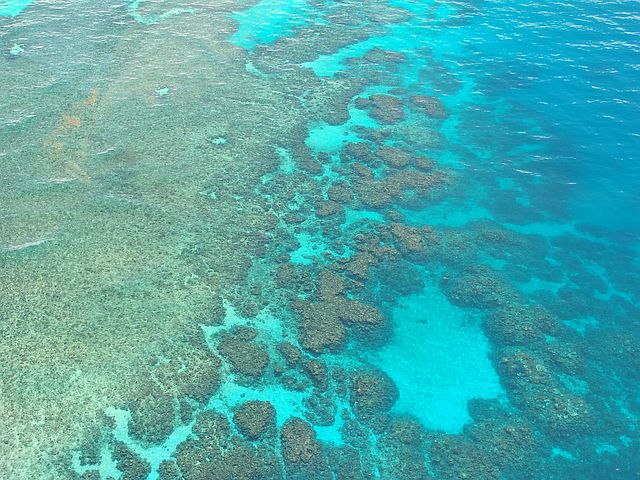 5. The Great Barrier Reef, Australia
The Great Barrier Reef takes up over 2300 km of Australia's coastline, and is more than twice the size of any other coral reef in the world. This spectacular - yet fragile - ecosystem is home to over 1,500 species of fish and hundreds of species of coral that you can experience right from the comfort of your own home. Why wait to book a trip, when you can take the dive today? Click this link, press play, and utilize the arrows to change your perspective.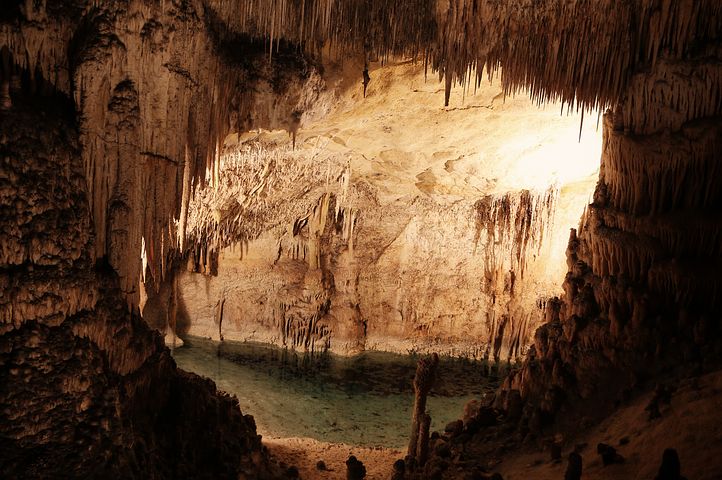 6. The Carlsbad Caverns, New Mexico, USA
This National Park pays homage to hundreds of years of human activity through the protection and preservation of over one million cultural resource artifacts. The high ancient sea ledges, deep canyons, flowering cactus, and desert wildlife make the Carlsbad Caverns a unique destination for Northernly Canadians to explore. Click here, and be sure to use headphones. This tour will be the family favourite, guaranteed!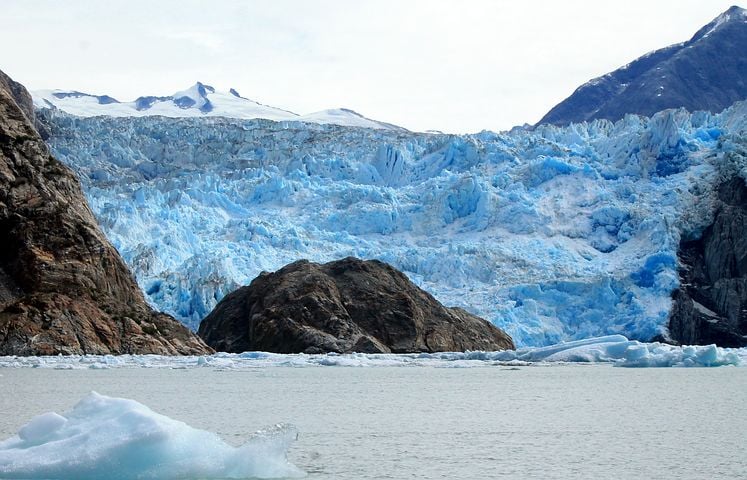 7. Kenai Fjords National Park, Alaska, USA
Want to explore glaciers, fjords, and icebergs buried deep in the Alaskan wilderness? Google Arts & Culture has launched a dynamic virtual tour that takes you through this frozen climate, while demonstrating natural processes like glacial melting, and its impact on climate change. Click here to join in.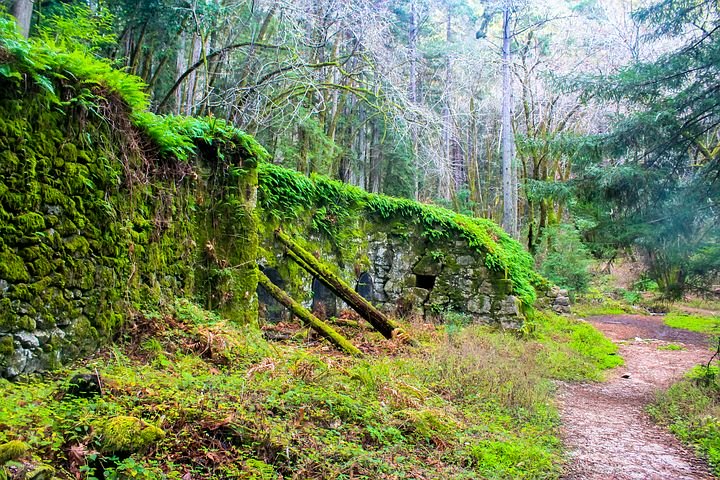 8. Redwood National Parks, California, USA
Redwood National and State Parks is a long strip of beaches, grasslands, and forests in California's Northern Coast. As a part of the Google Arts & Culture virtual tour experience, you can now trek along the California coast every morning in your living room. Click here to start you trail walk through Redwood National Park and the California Coast. It's the perfect backdrop for your morning treadmill routine.
9.
For the Kids

- National Marine Sanctuaries, Virtual Dive Program

The National Marine Sanctuaries Assoc. has put together a collection of virtual resources that allows you to navigate oceanic habitats, animals, and other cultural artifacts. All you have to do is pick the specific 'dive' you would like to experience, and let the 360 degree views take over! Click here to start your underwater journey.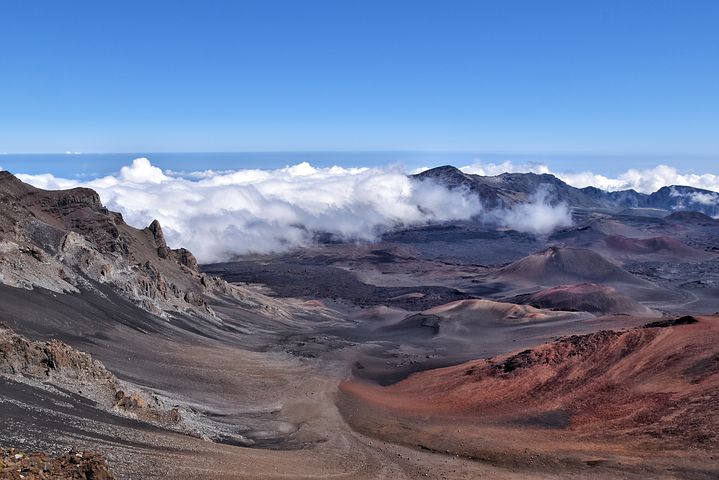 10. Volcanoes National Park, Hawaii, USA
Hawaii Volcanoes National Park is home to two of the most active volcanoes in the world, Mauna Loa and Kilauea. The constant volcanic activity alters the landscape of this coastal region all of the time, and hot flowing lava reveals new geographical formations. As a result, this is the perfect place to spot rare species of flora and fauna. Click here to begin your tropical adventure to Hawaii.

Keep the adventure going; share our newsletter with friends & family on social media!