It's official - the residents of Ontario are in another month long lockdown. Many of us have been forced to cancel spring break plans, and the options for entertainment are slim to none. Thankfully, the warm weather is quickly approaching here on Lake Erie, and there's no better time to get outside & explore! Between the Turkey Point trail tract, St. Williams Conservation Area & the Lynn Valley, we are blessed with natural landscapes & trails that city dwellers envy.
Ready to get inspired? Keep reading, and enjoy our list of lockdown friendly activities that will keep the kids entertained, all week long.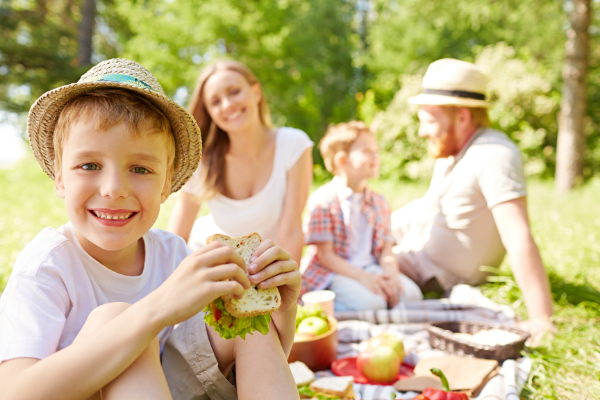 1. Family Picnic & Hike
When's the last time you've gone for a family picnic? Spend the morning creating an epic lunch together, with fresh sandwiches, sliced local fruit, and cold beverages (make sure you get the kids to help pack). Consider bringing a few lawn games along for the trip - it makes for an awesome post-lunch activity!

There's a variety of beachfronts & trails to choose from in Norfolk - pick a destination, and go for it . Now is the time to explore the trails; identify different trees & animals; or, get some much needed fresh air.

SUPPORT LOCAL TIP: Don't feel like packing a lunch? Now is your opportunity to support a local restaurant! Order take-out, pack it up in your picnic basket, and you've got a hassle free lunch.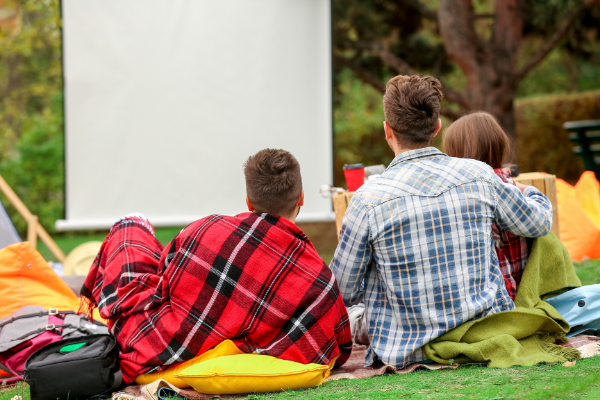 2. Virtual Tour Night
Ready to feel like you're exploring the globe right from your couch? Since vacationing to a magical, foreign destination is off the list for this spring break, virtual tours are the way to go! Did you know 'Google Arts & Culture' has created a library of virtual tours online? Explore places like Kenai Fjords National Park in Alaska, Temple of Juno, and other fascinating places. Explore the whole library, there's plenty of different tours to choose from.
If you have an HDMI cable, hook-up your laptop to the big screen in the living room our outside, and create a fun activity the whole family can enjoy!
SUPPORT LOCAL TIP: Rather leave the popcorn up to the experts? Pick up some Uncle Bob's for some fresh popcorn, made from Canadian kernels. You can find their popcorn in local grocery stores, Picard's Peanuts, or you can place an online order.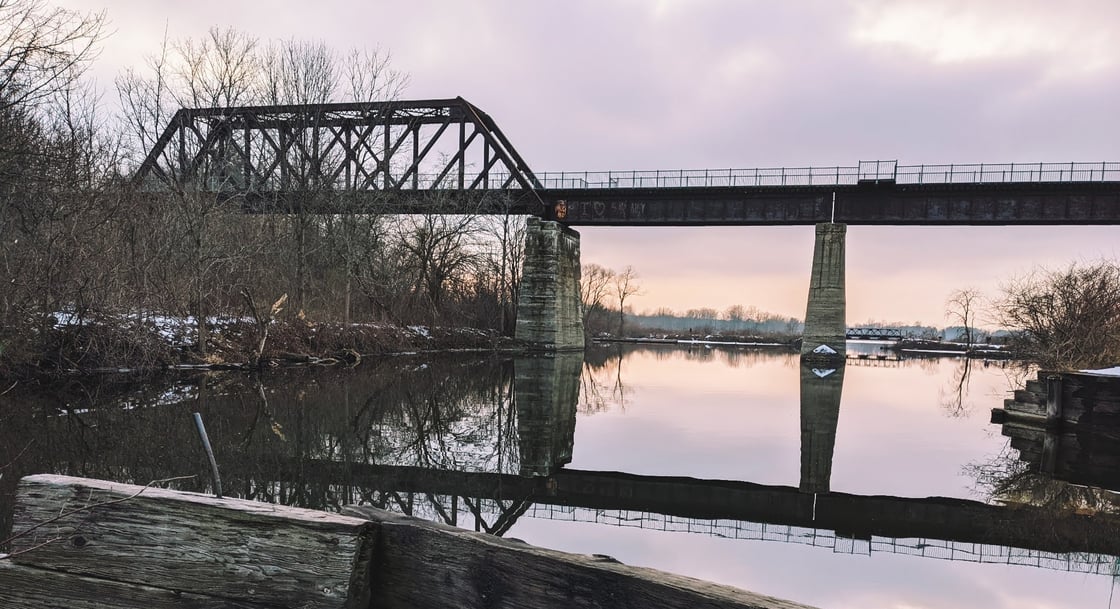 3. Visit the Waterford Heritage Trail
Have you ever been to the small town of Waterford? The heritage trail is a 19km old rail line, surrounded with gorgeous forests, wetlands, and diverse landscapes. Make sure you get a photo atop the fully restored, 'Black Bridge' - it's a favourite look-out spot for locals. The bridge overlooks the 'Waterford Ponds' (the perfect kayaking spot, might we add), and offers immaculate views of the sunset. The kids will have so much fun exploring! Click here if you want to download the trail map.
SUPPORT LOCAL TIP: Make a pre-order at Ritzy Cakes Deli & Bakery. Their fresh sandwiches, homemade soups and awesome desserts will make for an awesome take-out lunch. Best part is, they're only a 2 minute walk from the Heritage Trail.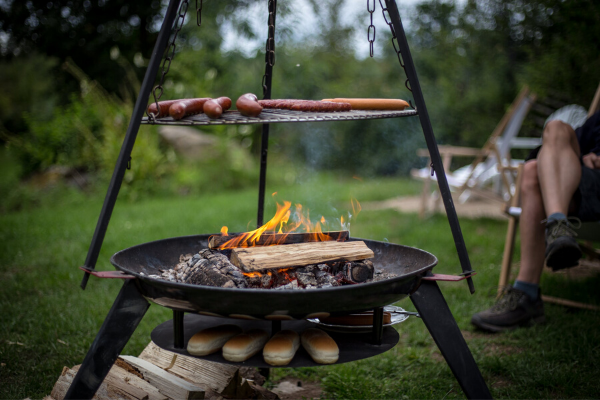 4. Backyard Camp Day
With all of this beautiful weather we've been getting, it's time to open up your very own, DIY Backyard Camp! Mark Silver - an executive working in Toronto - developed his very own 'backyard camp' platform when he was running out of ways to entertain his children at home. He offers parents fun activities, games & ways of keeping your kids entertained during COVID. Want to know the best part? His ideas are FREE! Visit his website by clicking this link, and start planning out your very own camp day at home!
SUPPORT LOCAL TIP: No camp day is complete without a few beverages for the parents. After planning this fun-filled day, you're going to need to refuel. If you're strategic enough, Hometown Brew Co. makes local deliveries every Friday! Plan your activities during the day, and you'll have beer just in time to wind down on your Friday night.
Keep the adventure going; share our newsletter with friends & family on social media!